---
---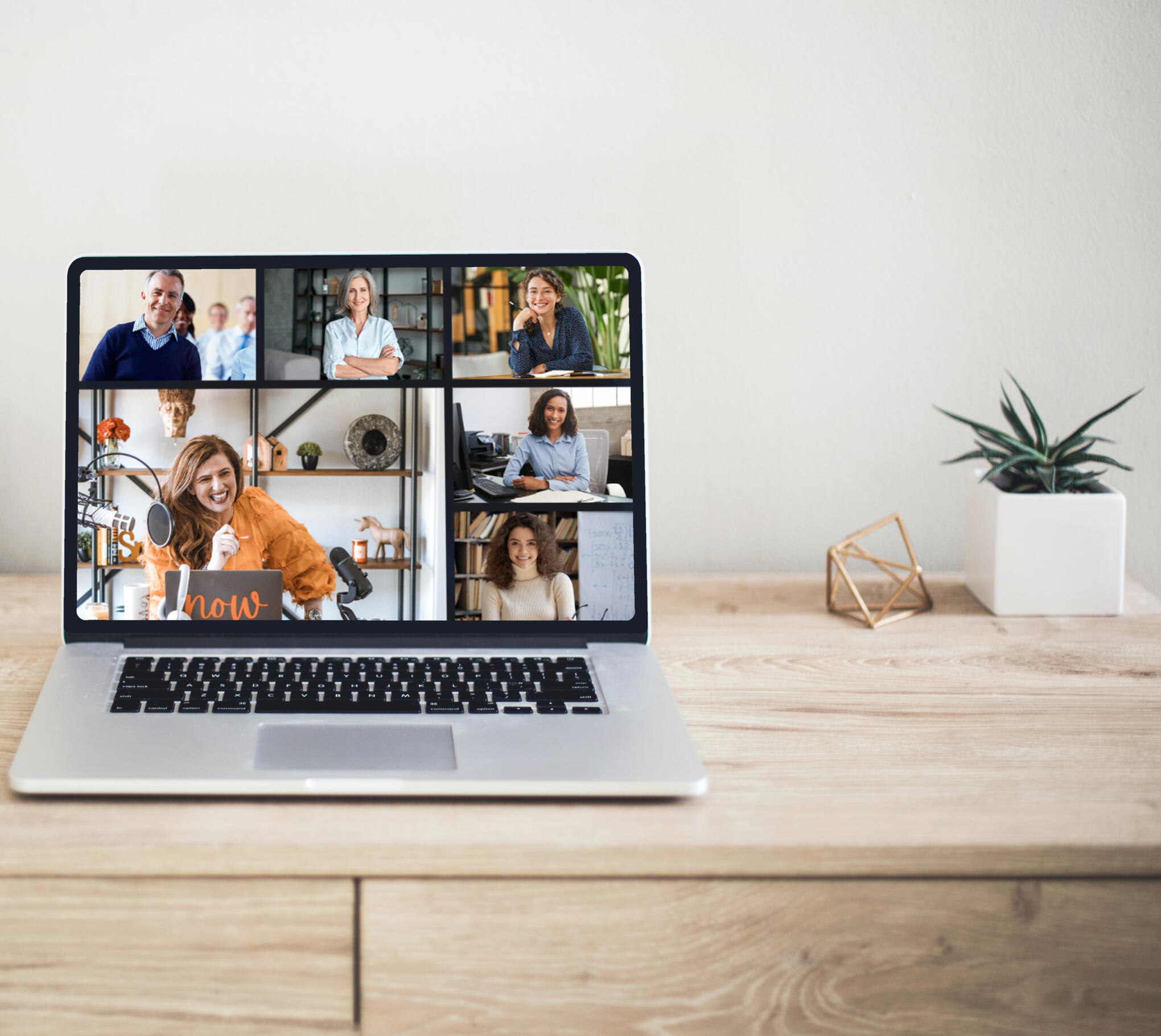 ---
---
---
Move the mountains that matter to you.
Learn a new framework.
Reorganize your life.
Fulfill your potential.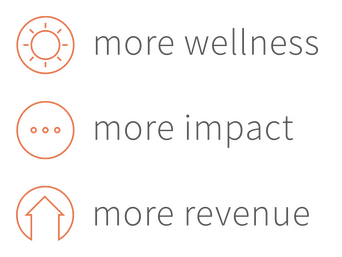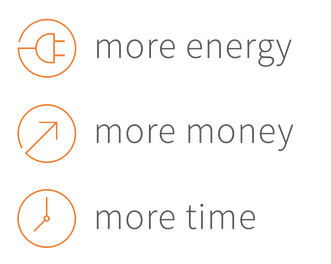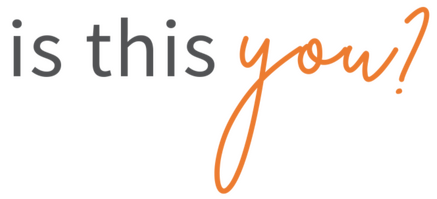 You are powerful
You are creative
You make a difference
Change doesn't scare you
You've achieved a lotAnd yet you are not...
→ Making the money you want
→ Having enough impact
→ Taking care of yourself
→ Fun to be around
→ Feeling alive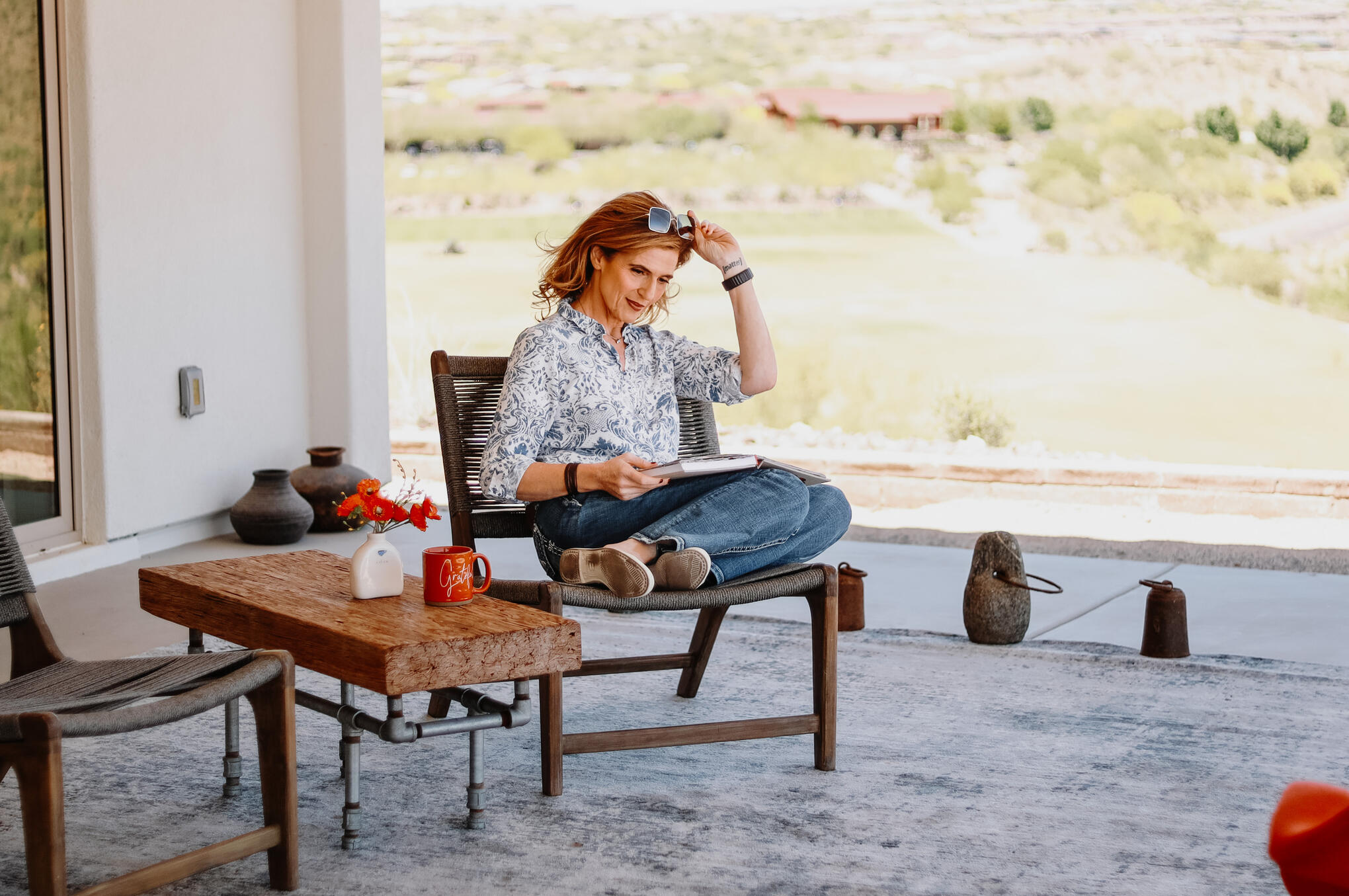 And yet...→ You're not making the money you want
→ You're not making enough impact
→ You're not taking care of yourself
→ You're not fun to be around
→ You don't feel alive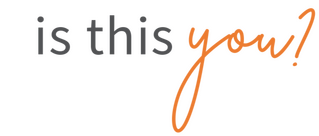 You are powerful
You are creative
You make a difference
Change doesn't scare you
You've achieved a lot
"In today's crazy world, managing yourself
is no longer a luxury. It's a necessity."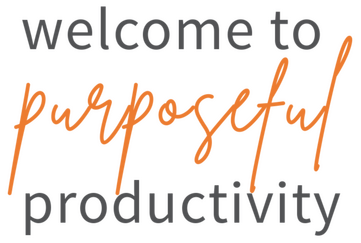 Most people have a painful track record of not doing what they set out to do
[writing that book, making that money, losing that weight…].Knowing what you want is one thing...
Putting in place all the elements to actually do it, is another.This work is for those who want that better life. That chosen life.If you're ready to play a bigger game ...Meet your new coach, Sophie.

Sophie Chiche is a seasoned coach and consultant who has traveled the world working with thousands of people and dozens of teams.With a passion for fully expressed living, Sophie coaches, and facilitates group sessions to help people and teams remove what gets in the way of them living their most meaningful lives.Not only does she work with clients to design the life they want, but she's also developed methods, mindsets shifts, and healing modalities to create it elegantly.Born in Paris, raised in Barcelona, and lived in LA for 30 years, Sophie now lives in the middle of nowhere, Arizona, where she rides her Harley with her boo, Wall. And plays a lot of pickleball.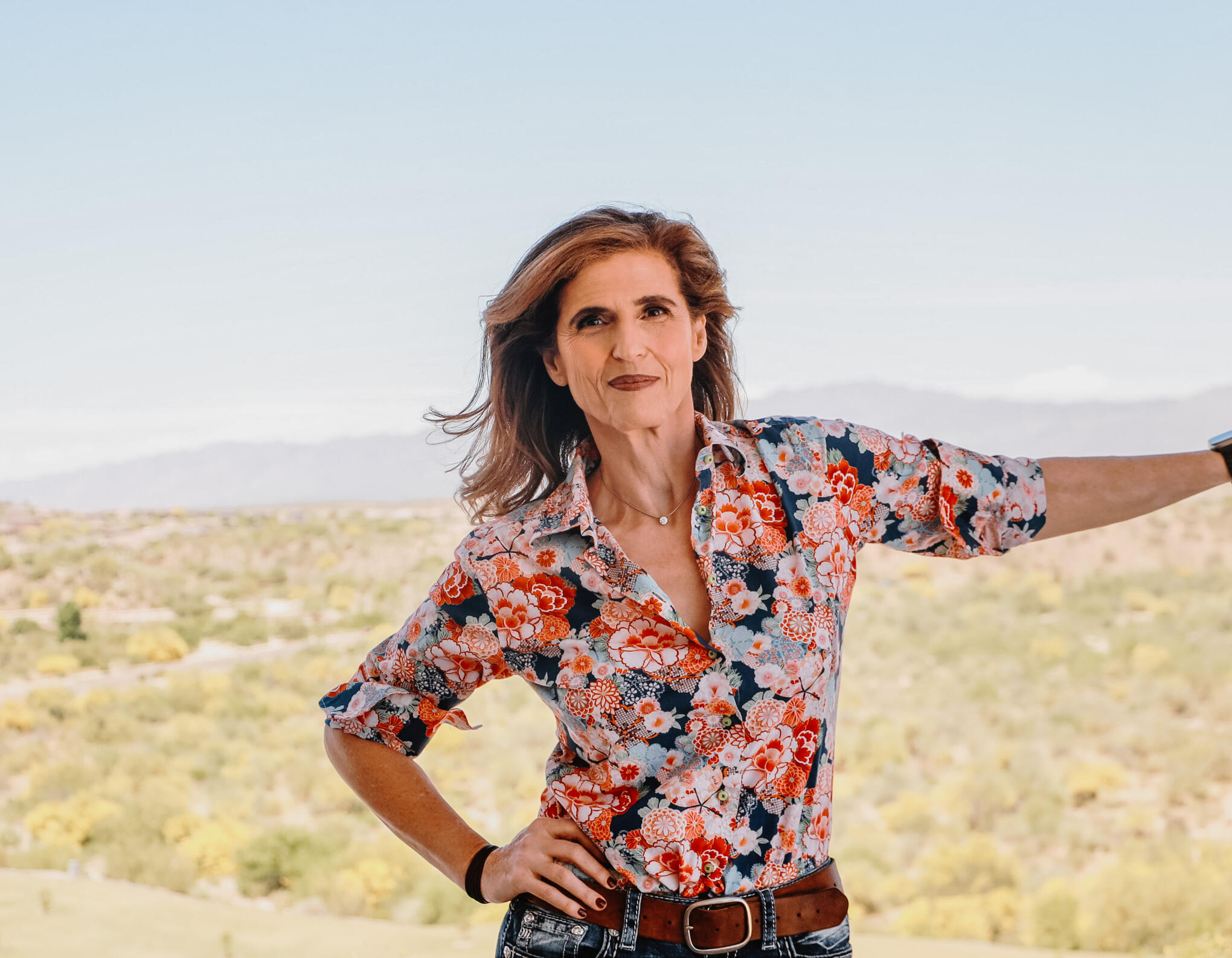 "Sophie is a delight, both as a person and in her coaching style. She teaches with ease and flow, adjusts her pace to where you're at, and leads with great questions. I thought I had my productivity system down, but I came away with extremely helpful changes and improvements and key mindset shifts that I'm still working to integrate. Those shifts will be the things I remember most about my experience with Sophie, and I know that if I integrate them successfully, they'll be life-changing!"Matt Johnson
CEO, Pursuing Results | Podcast PR Agency
Option 1
Daily Prompts
Discover what gives you energy and what depletes it.Perfect for you if you want to get your toes in the water - at your own pace for a few minutes a day. You get a message on your phone, listen to a short audio, and do a quick exercise to apply the daily new habit for 31 days. You'll notice simple but profound changes.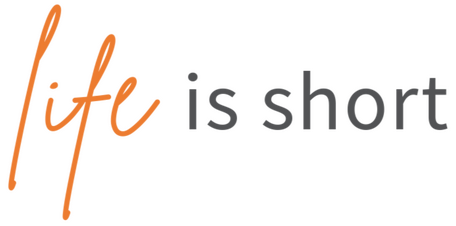 Option 2
One-on-One Coaching
Remove all that is in the way to [finally] achieve what matters.
Perfect for anyone who wants to dive in deep and fast - not for the faint of heart. We'll meet on Zoom. We get in there, cement what works, and get rid of what doesn't. This is a partnership that engages you deeply. You'll watch your life transform before your eyes.
Option 3
VIP Day
Remap your life. Design it the way you want it.
Perfect for someone at a crossroads and ready to build a new life. In one day, we visit every corner and redesign it. After your VIP day, we have six monthly check-ins to implement changes. It's a holistic check-up of your life as a whole. No BS. What do you want? Let's go get it.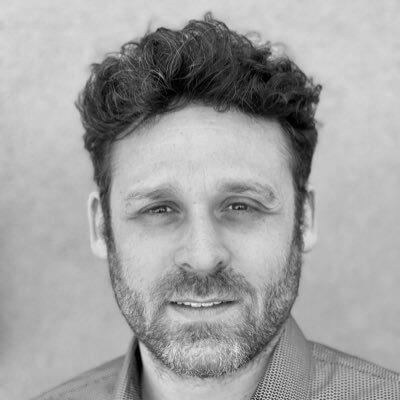 "Sophie's executive coaching style is as practical as it is profound. I spent an hour with her recently and walked away thinking more clearly, but more importantly, more deeply about how I can most meaningfully structure my time. An incredible listener, Sophie asked a lot of questions to understand my particular organizational challenges and preferences.She led me through some exercises that helped me shape the jumble in my head into simple, actionable steps. At the same time, she offered fresh ways of looking at time management that were less about productivity (though she helps a lot with that) and more about purpose. Her coaching style is generous, funny, and truly helpful. If you're very busy and have a lot of responsibility, you'll walk away feeling relieved, excited, and finally in control of your time. I can't recommend her highly enough."Jamie Salka
CEO, Story Pirates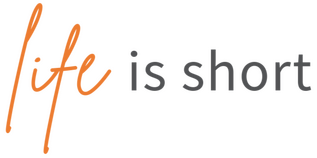 …and it should not be so difficult to feel good.What if you looked back in a year and you actually did do the stuff [the book, the money, the weight...]What if you didn't?Don't let another year go by.→ Conceptualize your new life
→ Remove hurtful stories from your past
→ Shift your mindset
→ Put in place a simple productivity framework
→ Achieve what's important to youThe work is tailored to fit the needs of each client.The time is now.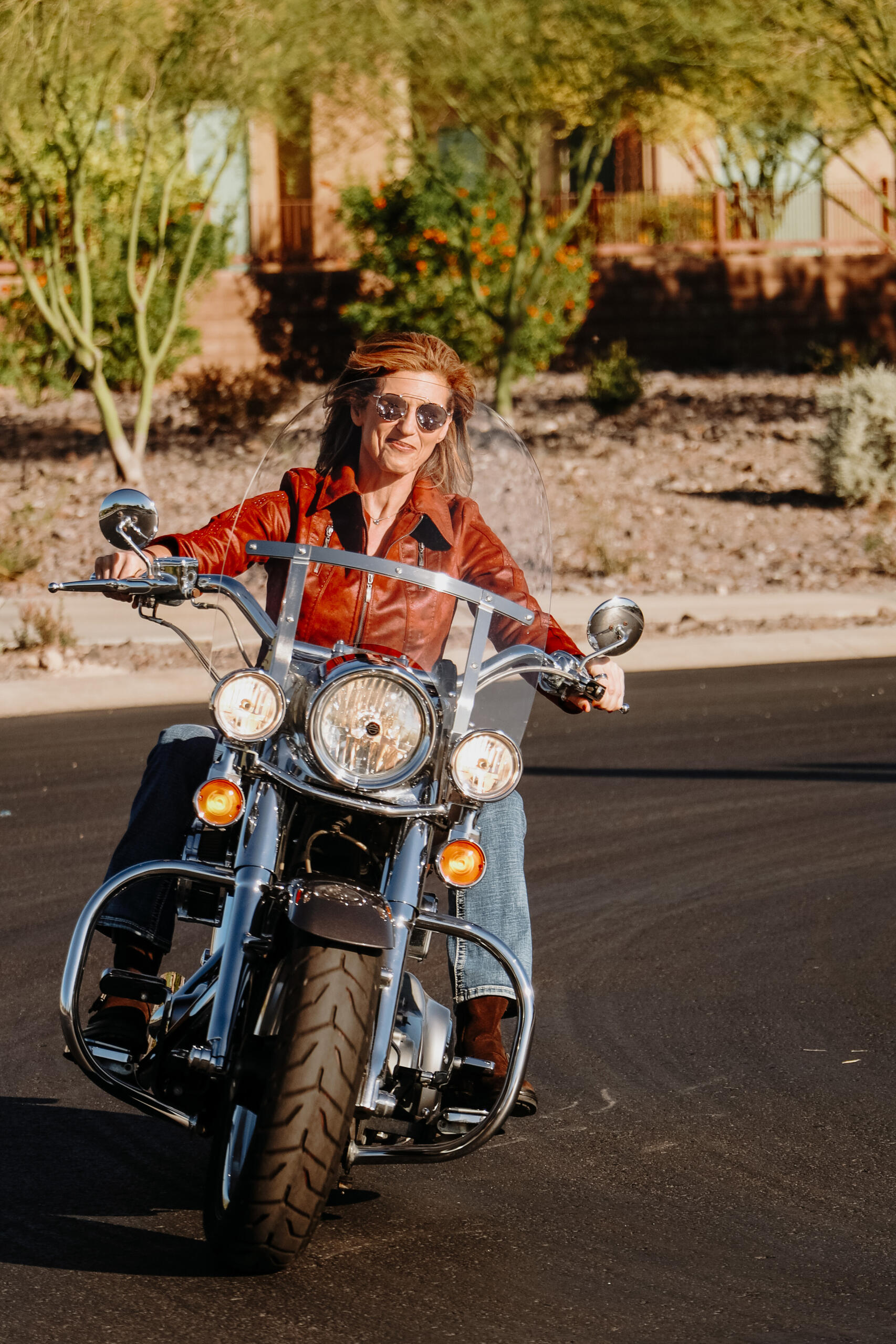 Frequently Asked Questions
---
---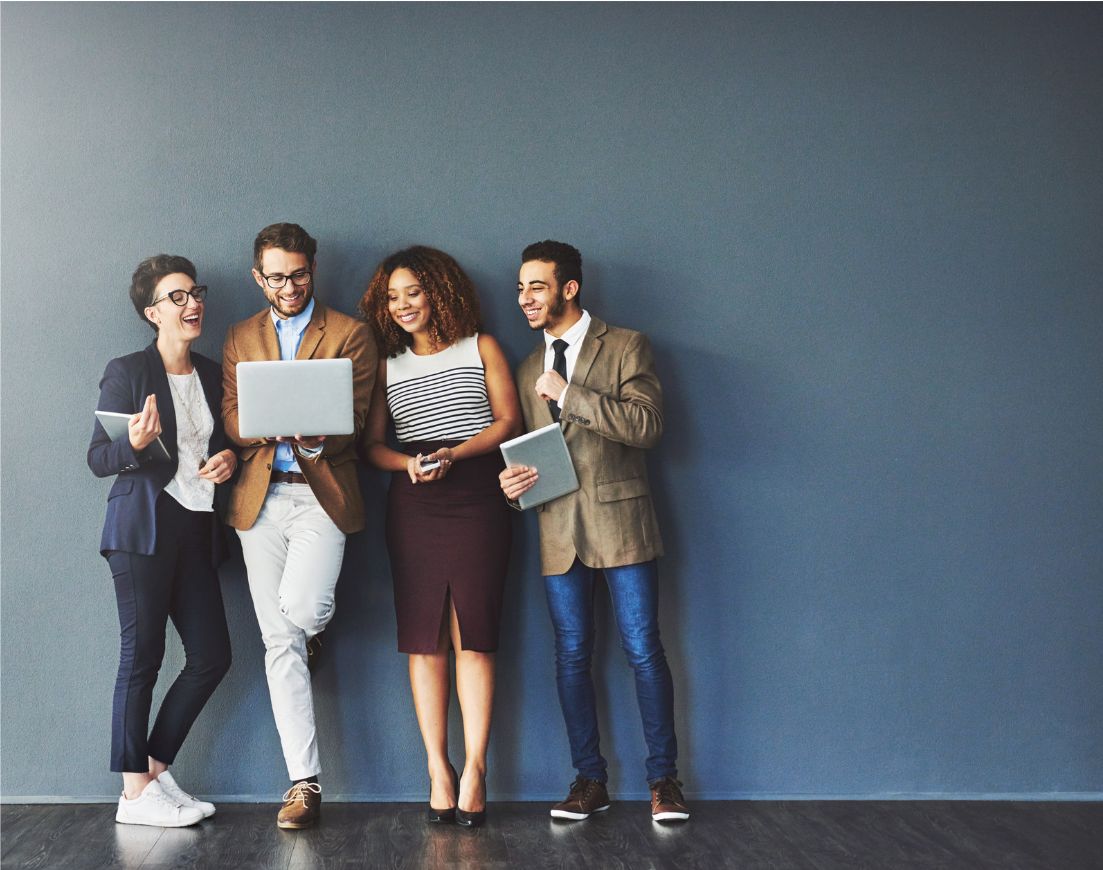 ---
Build the best team ever.
Restore trust and wellness.
Foster initiative and collaboration.
Teach each other to fish.



Your people are not broken,
but your systems might be.
After working with us, your team will have clarity around their roles and responsibilities, resulting in less stress, overwhelm, and confusion about what needs to be done and how to do it.You have a powerful team of people who do well in their own lane… but put them together, and what do you get?
→

Hours wasted due to unorganized workflows


→

Lack of clarity around roles and responsibilities


→

Excess sick days from burned-out people


→

Projects delayed from lack of direction


→

Too many meetings [with no clear agenda]Do you want to make changes?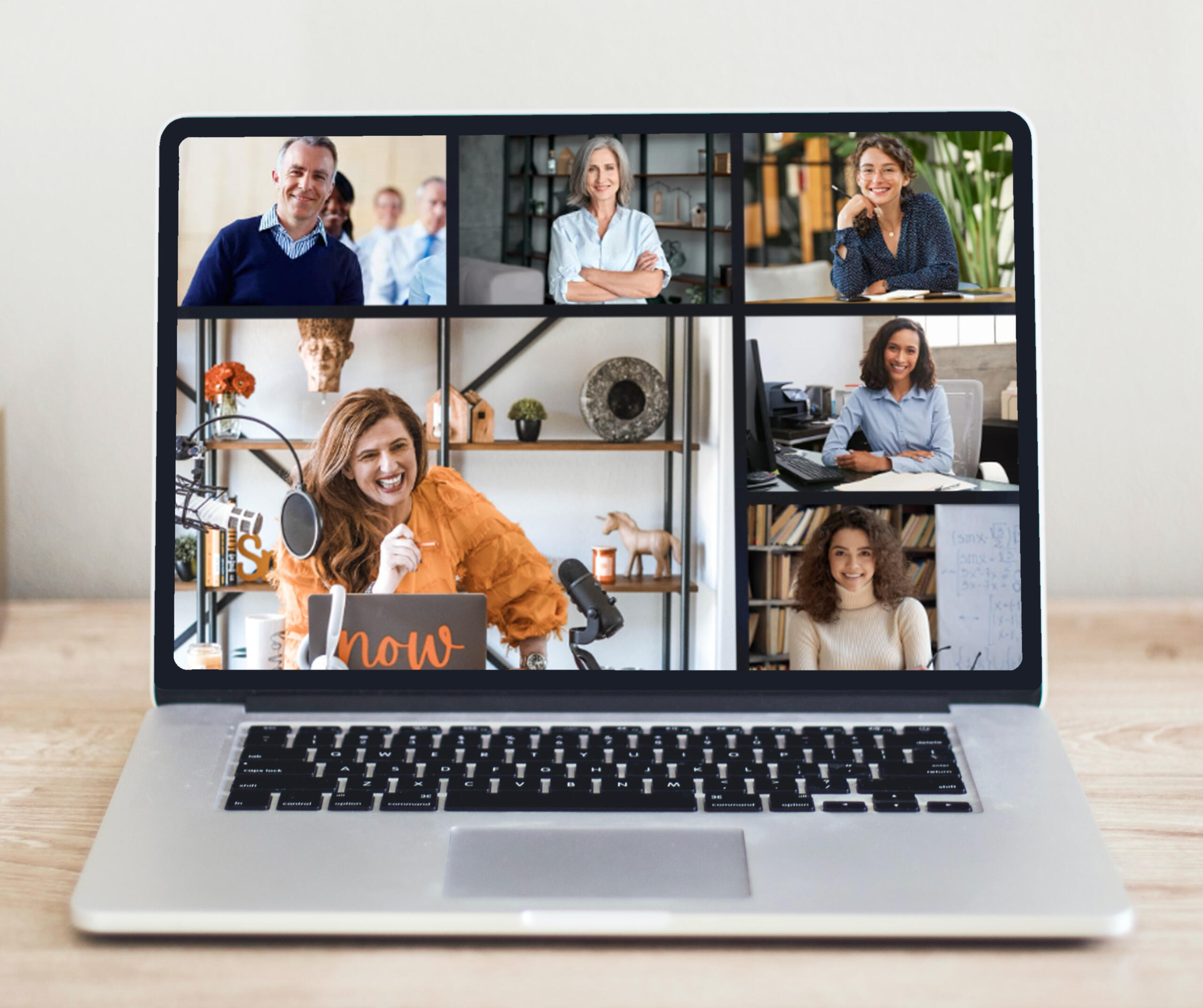 ---
Supercharge your team.
Do you want your team members to feel valued and confident as they execute their tasks? Do you want dynamic systems that get results? Do you want the standard of you team to be the best practices of your industry?Teams who use the Collaborative framework monitor their progress without micromanaging one another.
→ Onboarding is consistent
→ Procedures are clear
→ Workflows are smooth
→ Meetings are effective
→ Roles and responsibilities are clear
Build the team that everyone wants to join.
Option 1
Daily Prompts
Provide a shared experience and give your team an uplifting focus.Perfect for your team if you are looking for a light but deep tool - used at their own pace for a few minutes a day. They get a message on their phone, listen to short audio, and do a quick exercise to apply the daily new habit for 31 days. You'll notice simple but profound changes in your team as they shift their focus to a collaborative mindset.
Option 2
Executive Coaching
Ensure everyone on the team functions at an optimal rhythm.
It is difficult for team members to perform well as a group if their systems are not in place on their own. We will meet on Zoom. We set up Be Current, a proven framework that increases productivity and reduces stress. Things get done faster, better and with more joy. The work is deep and truly moves the needle.
Option 3
Team Coaching
If everyone is a top performer already, execution is where it's at.
In sports teams or music bands, everyone knows their part and knows what game/song they are playing. They become excellent as a group once they master the execution. Collaborative Framework is a proven system that creates the magic that sets apart the greatest bands or sports teams from the good(ish) ones.

Michelin's CTO hired us to facilitate the people side of a major IT deployment. The employees were asked to self-assess their trust, accountability, collaboration, and execution. After working with our team, they took the questionnaire again. The improvements were staggering.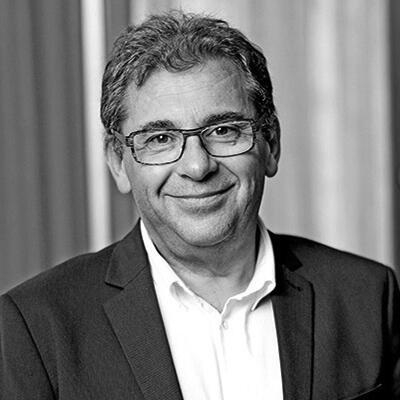 "Sophie accompanied me in a critical moment in my professional journey and helped me transform the IT department of the Michelin Group into a highly performing, engaged, agile worldwide team.The work we did together started me on a lifelong journey of self-exploring that made me the leader I am today."Pascal Zammit
Sr VP Global Supply Chain, Michelin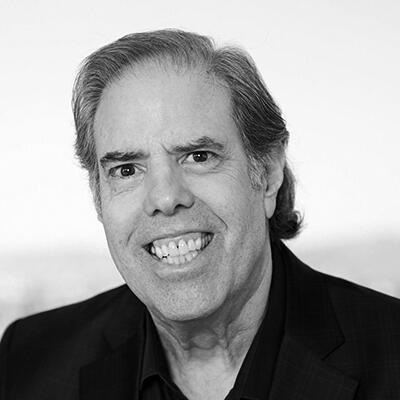 "Sophie Chiche is a thought leader and entrepreneur. Her conscious business leadership helps shape young adults into powerful leaders.For my company, IMPAQ, she led us to strategize, structure, and improve our execution by setting us up with BeCurrent improving our coordination, communication, and tracking of commitments. Years later, we still use her system.Sophie represents a new mindset and consciousness for leaders in a fast-paced, changing environment. She is also an advocate and uses her leadership influence to support many human rights movements.Sophie uses her fluent French, Spanish, and English skills to navigate the multicultural world we live in today."Mark Samuel
CEO, BState
Frequently Asked Questions
---
---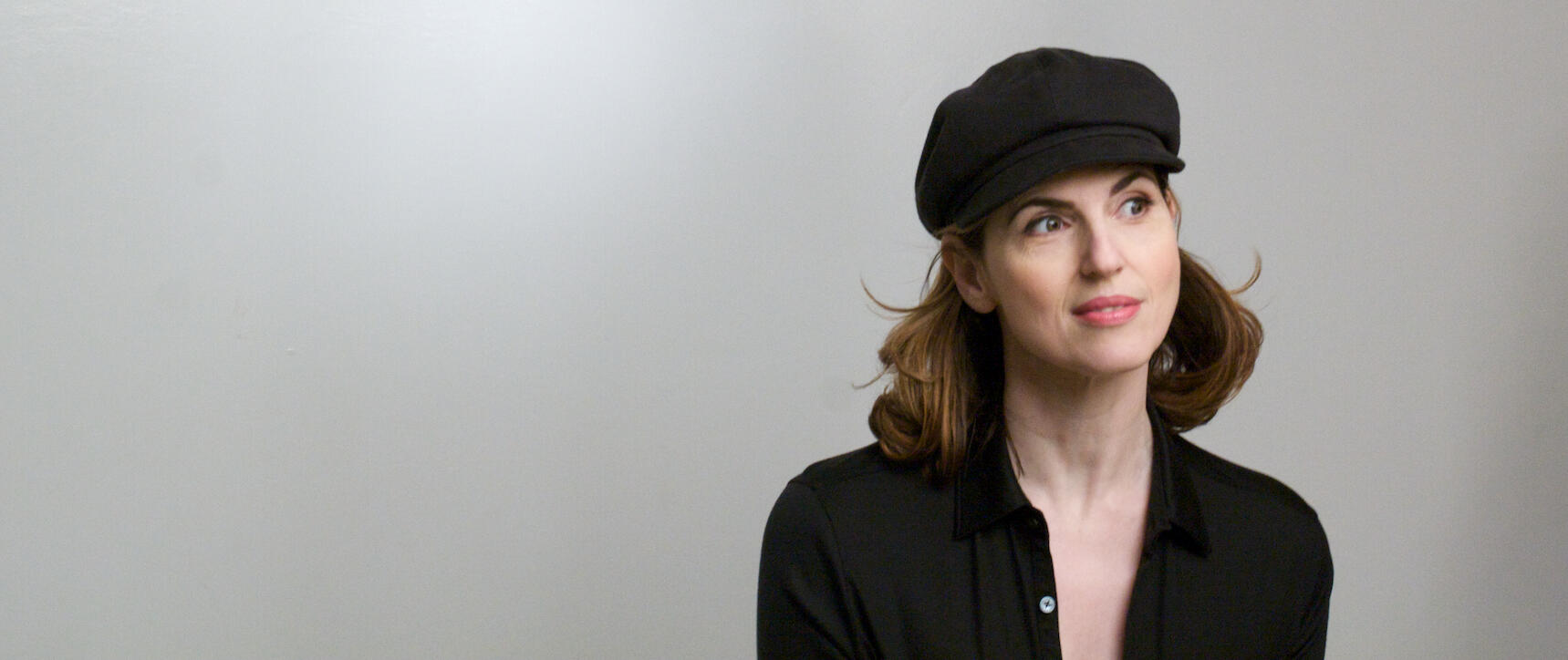 OFFICIAL BIO
Sophie Chiche is a life strategist, author, and therapist.She's been a serial entrepreneur since she started trading pencils in the sandbox at the age of 6.For the last 30 years, Soph has been cracking the code of doing more of what matters.She has Master's degrees in Journalism, Psychology, and Business. She wrote "The Power of Personal Accountability" while running a consulting firm and building multi-million-dollar businesses.As a coach, she brings unique abilities and life experiences to propel people into greatness.Soph's work has been featured on Ellen, The Today Show, Good Morning America, Forbes, The Los Angeles Times, and The New York Times, and she hosted the launch of the Living Section in the Huffington Post.
She grew Life By Me, an online community, to over 900,000 readers in 2010. She's a two-time TEDx speaker.After speaking at the International Symposium on Restorative Justice and Peace in Columbia, she facilitated sessions in South Africa with Nelson Mandela and Desmond Tutu.Born in France but American by choice, Soph settled in the middle of nowhere, Arizona, where she rides her Harley and plays a lot of pickleball.
---
---
therapist, journalist, entrepreneur
---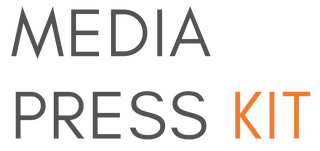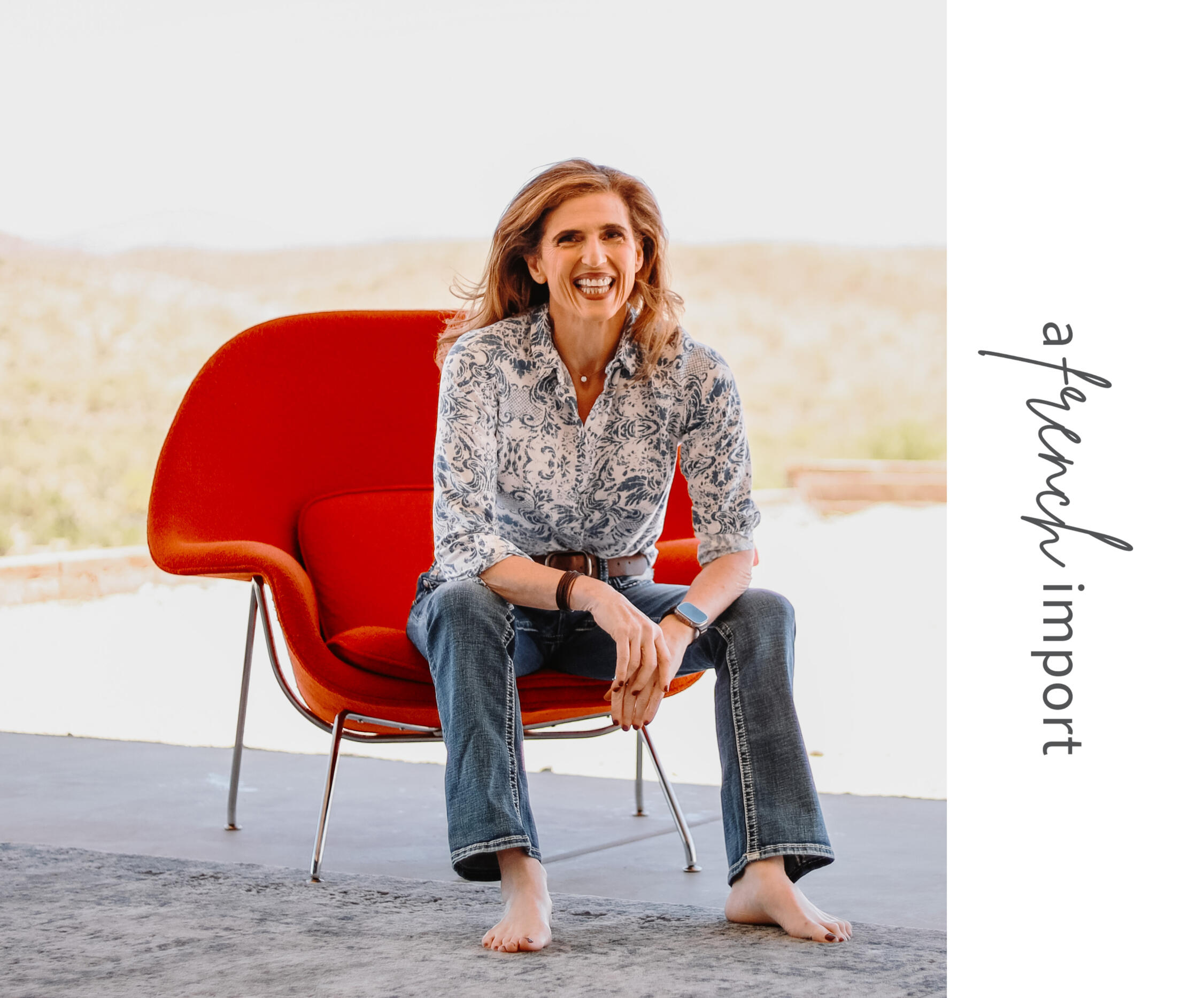 Why they do what they do
Why they don't
What moves them
What stops themAnd how to help them bridge the gap between
where they are and where they want to beMy mission is to help people fall [back] in love with themselves - truly, madly, deeply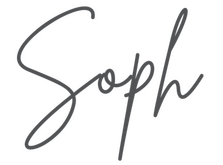 [Sophie Chiche] (https://en.wikipedia.org/wiki/Sophie_Chiche/@blank) is an accomplished author, keynote speaker, and multi-passionate entrepreneur. Equal parts philosophical and practical, Sophie has a unique ability to cut through the stories that keep people trapped in realities that don't match their dreams.With Master's degrees in Business, Journalism, and Psychology, her career spans several industries, including brick-and-mortar health & wellness concepts, online communities with 900K monthly readers, and high-level executive coaching.Fueled by the desire to share, activate, and inspire meaning, Soph's lifelong dedication to exploring the question of "why?" has taken her all over the world, where she connected with movers and shakers like Arianna Huffington and Nelson Mandela.She is passionate about teaching her clients the strategies they need to deliver purpose, profit, and impact for the good of humanity.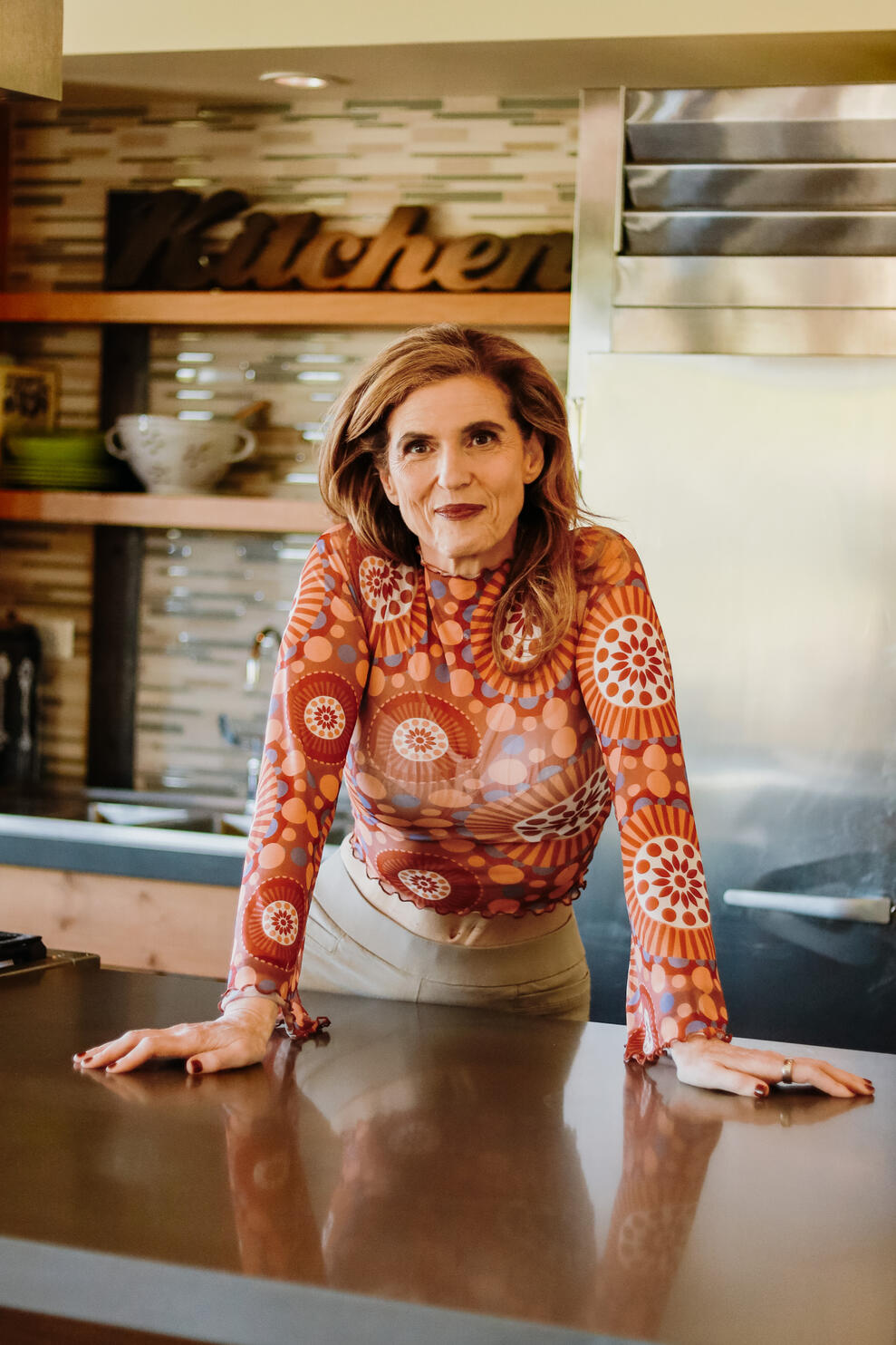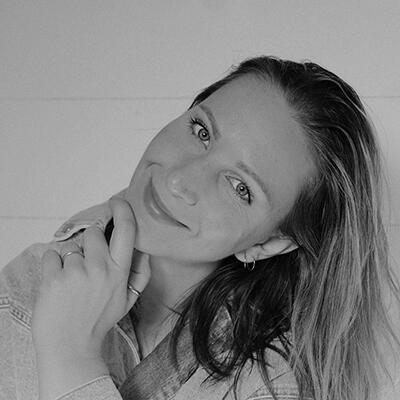 "Working with Sophie has been a life-changer. Understanding that energy management comes before time management has been a revelation. I've been applying the system to every area of my life for over two years. From day-to-day business tasks to creative planning, renovating and selling a home, and so much more – becurrent has been an adaptable, intuitive system to make my life better and planning more exciting. There's no other system I've been able to stick to for this long. Getting things out of my mind and into a system I enjoy working with has created so much space for what's important - including enjoying life! Thank you Soph!"Ksenia Brief
Social Media Mentor and Podcast Host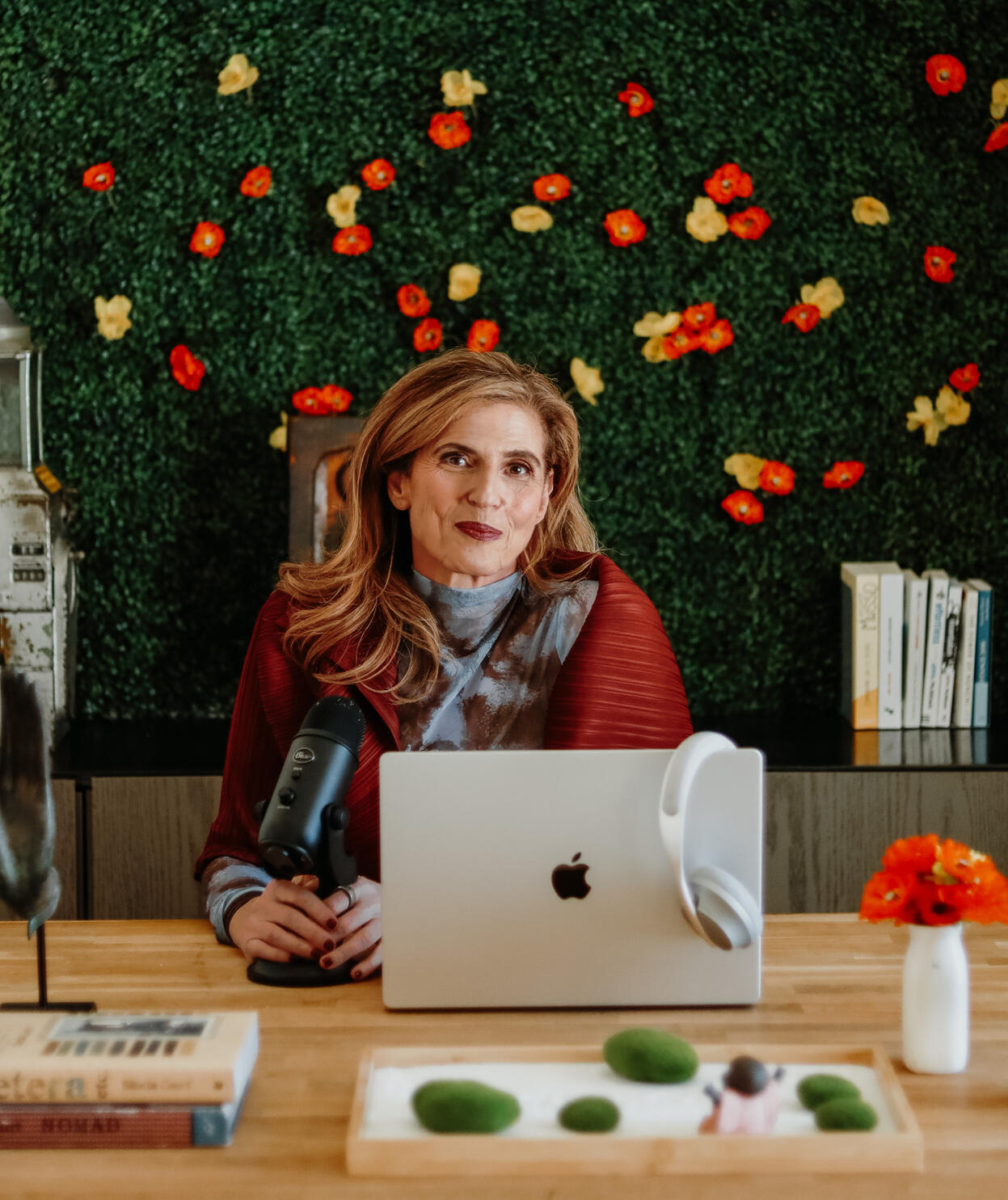 01. The Big Leap with Gay Hendricks
Episode 72 -Purposeful Productivity
02. What You're Craving with Molly Carmel
Episode 94 - Building a Loving Relationship with Food
03. Web8 with Ksenia Brief
Episode 118 - Manage Your Energy, Not Your Time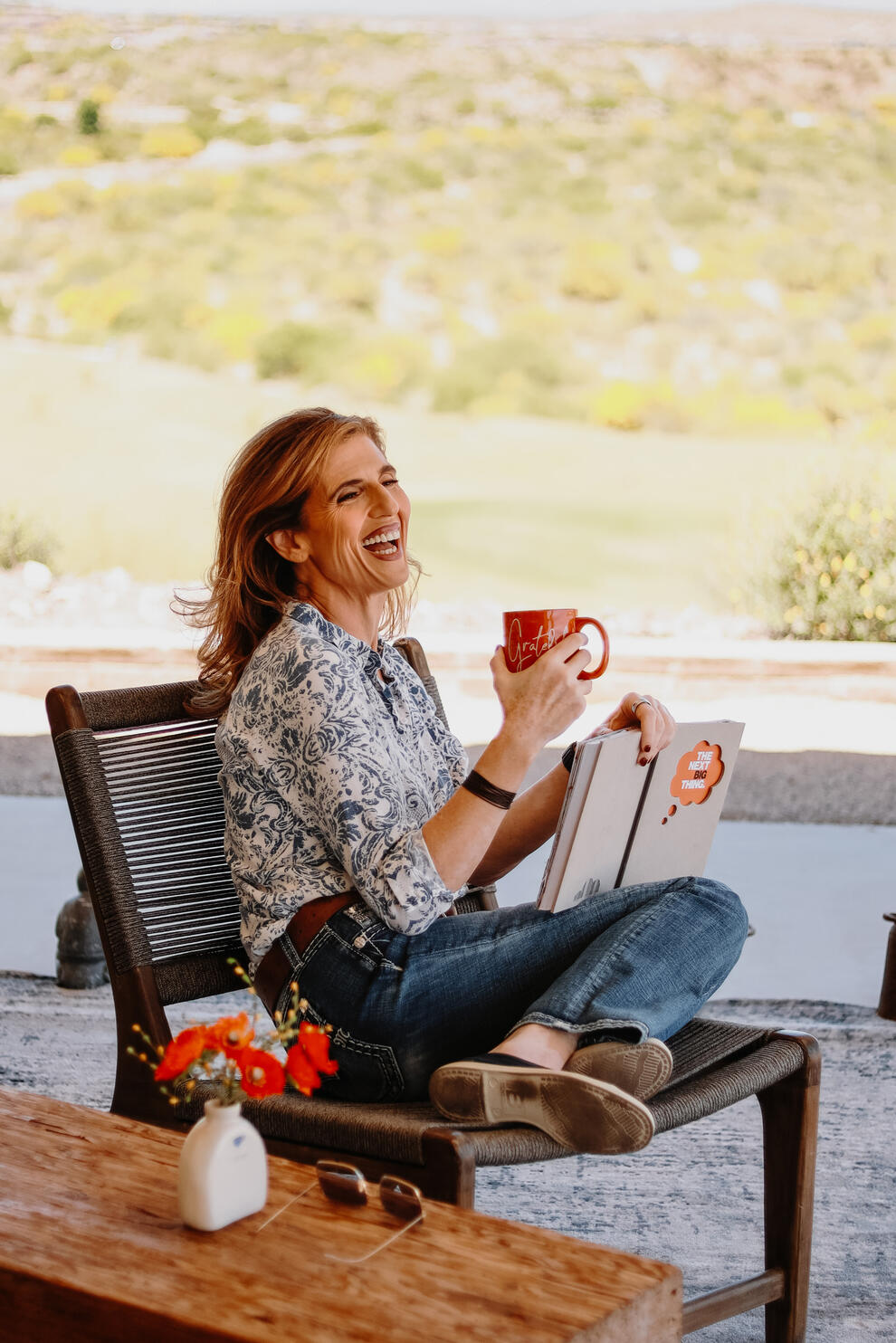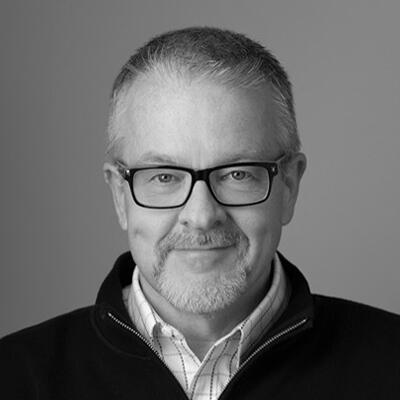 "Just finished listening to your podcast with Molly. So good. It had a great, comfortable feel to it. You are a great storyteller. You are raw and honest but so articulate in how you say it. It's magnetic, and it is so helpful."Tom Adams
Executive Coach, Strategic Advisor & Thought Partner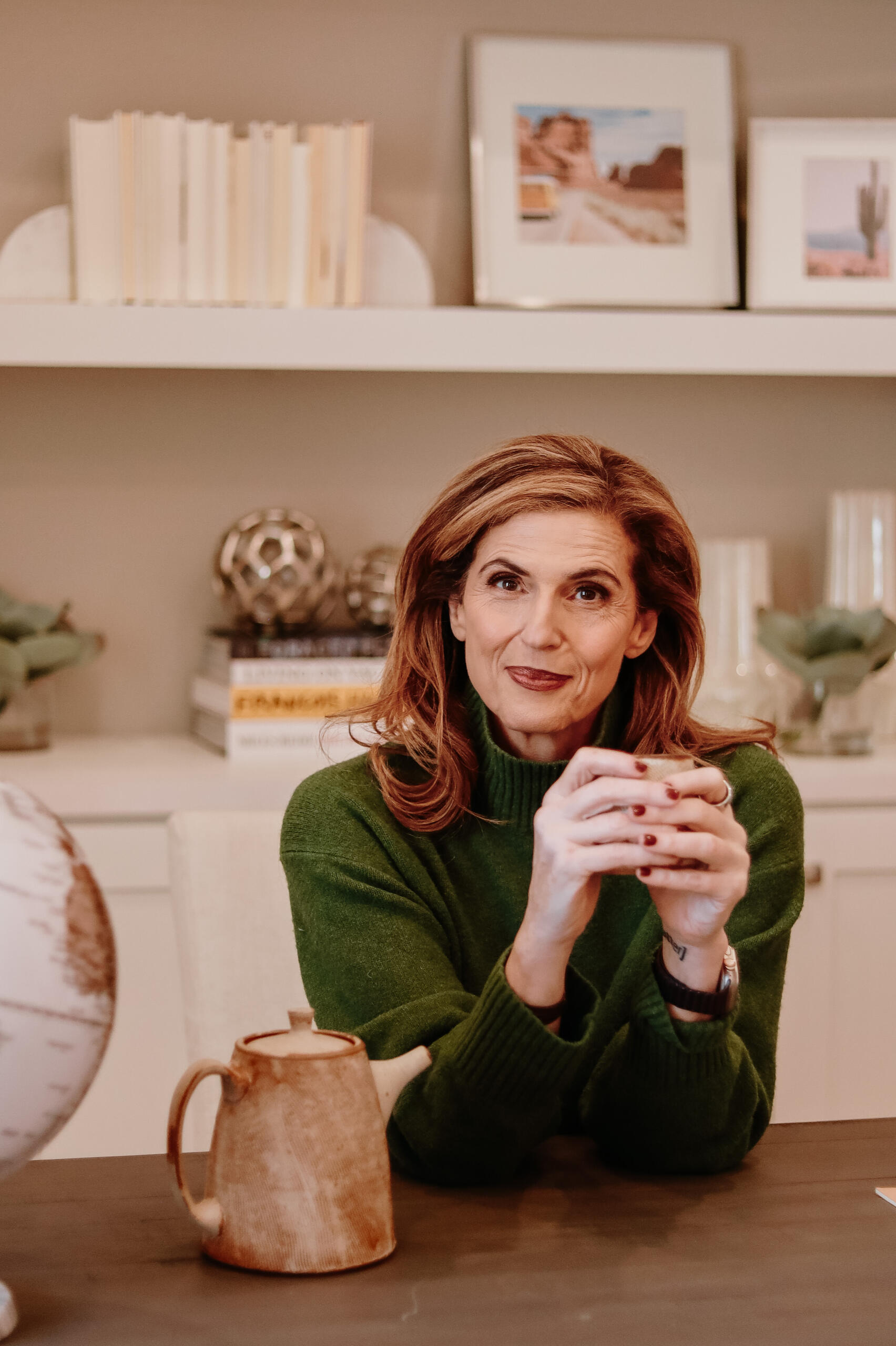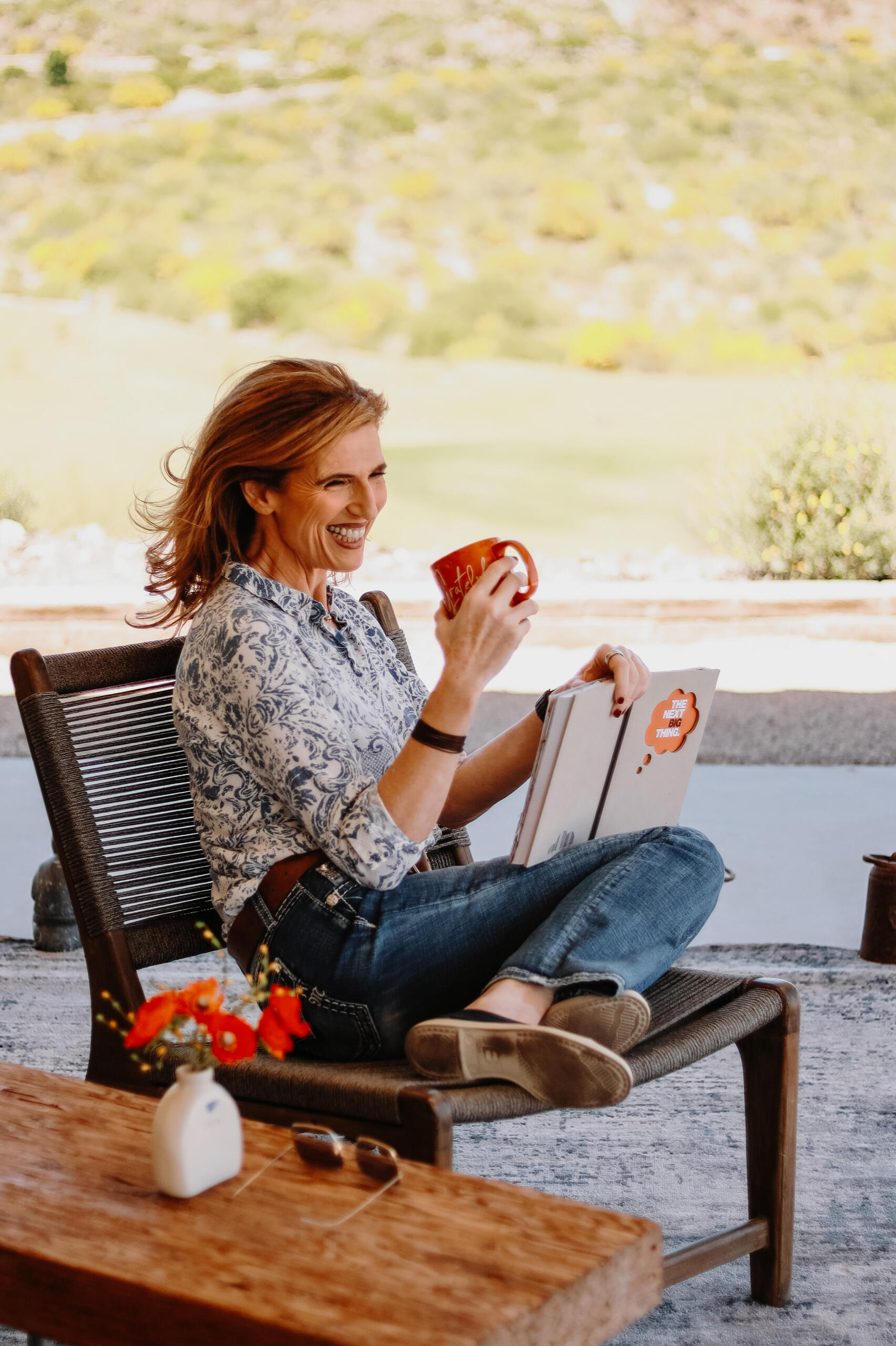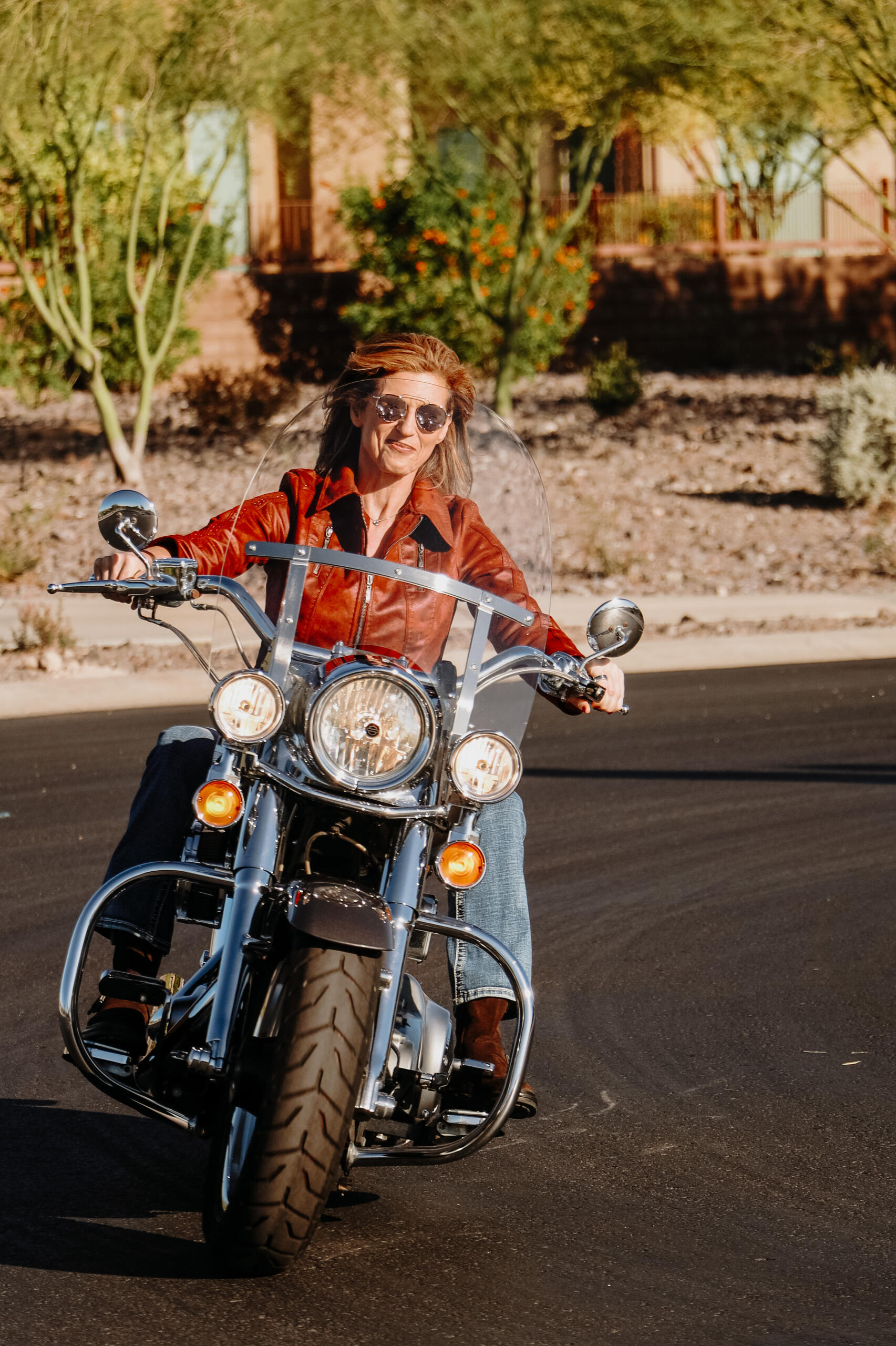 We're psychologists, meditation teachers, entrepreneurs, behavioral coaches, journalists, techies, and seekers.→ We like processes and people.→ We like elegance and efficiency.→ We like form and function.→ We like being focused and relaxed.→ We love WOWING you.→ We love solutions that bring it all together.→ We like simplicity. We like depth.→ We like common sense.→ We are ninjas, and so are you.

Our mission is to give people and teams the tools and mindset shifts to help them combine performance and wellness, dream and execution, inner and outer alignment.We believe that healing our past paves the way to a delicious future, and it should be part of every person and teams journey.By combining proven self management principles with creative problem-solving and healing modalities, we help our clients create powerful and impactful lives for themselves and their teams so they can fulfill their purpose joyfully.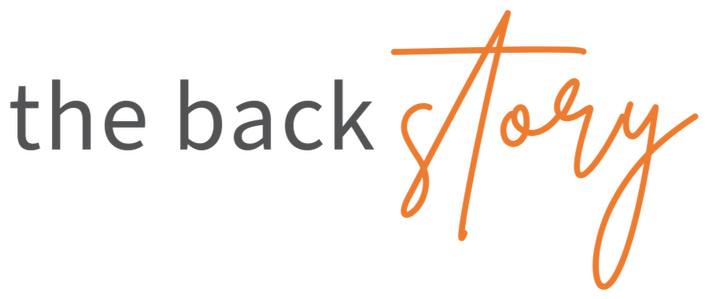 I'm told that I was given four pencils when I was five years old, sold them on the playground, and bought eight. The next thing we knew, I ran a pencil store out of the sandbox. My parents were worried I would start more silly businesses, not go to college, and amount to nothing.I amounted to not much for a while. I took a destructive detour of three daily packs of Marlboro, Nutella to 340 pounds, and not many hours awake in class. Until my best friend Gina died of an aneurysm when we were 19. We partied a lot.I remember looking in the mirror right after her funeral and realizing If I kept going, I was heading her way. She saved my life. I moved 5642 miles away and started over.Changing trajectory is hard when everyone expects the worst of you – when you believe the worst of you. I moved to the US from my native France three decades ago, with $1200 dollars and all the English I'd gathered listening to a lot of Supertramp.Distance helped. Nobody knew my story. I could write a new one.I lost 200 pounds. I became a correspondent for French magazines after getting my Master's in Journalism and Psychology. I wrote three books and worked on projects with Nelson Mandela and Arianna Huffington. I grew a company from $11 to $10M. I speak English now.I know my story is not your story. But I'm pretty sure you've gone through your version of difficult chapters. I know what it's like to feel lost and not see a way out. And I know the courage it takes to venture and find it. And the value of working with guides along the way.What I know about the human spirit is that it wants to be free. It wants to overcome. It wants you, the hero, to be victorious in the end.I've taken all I've learned along the way and have created simple methodologies to help thousands of people around the world rewrite their stories. To help them build bridges between their past and their future. Embracing where they come from and marching toward what they really want.Every time I visit Paris, I buy a pencil to remember where I came from.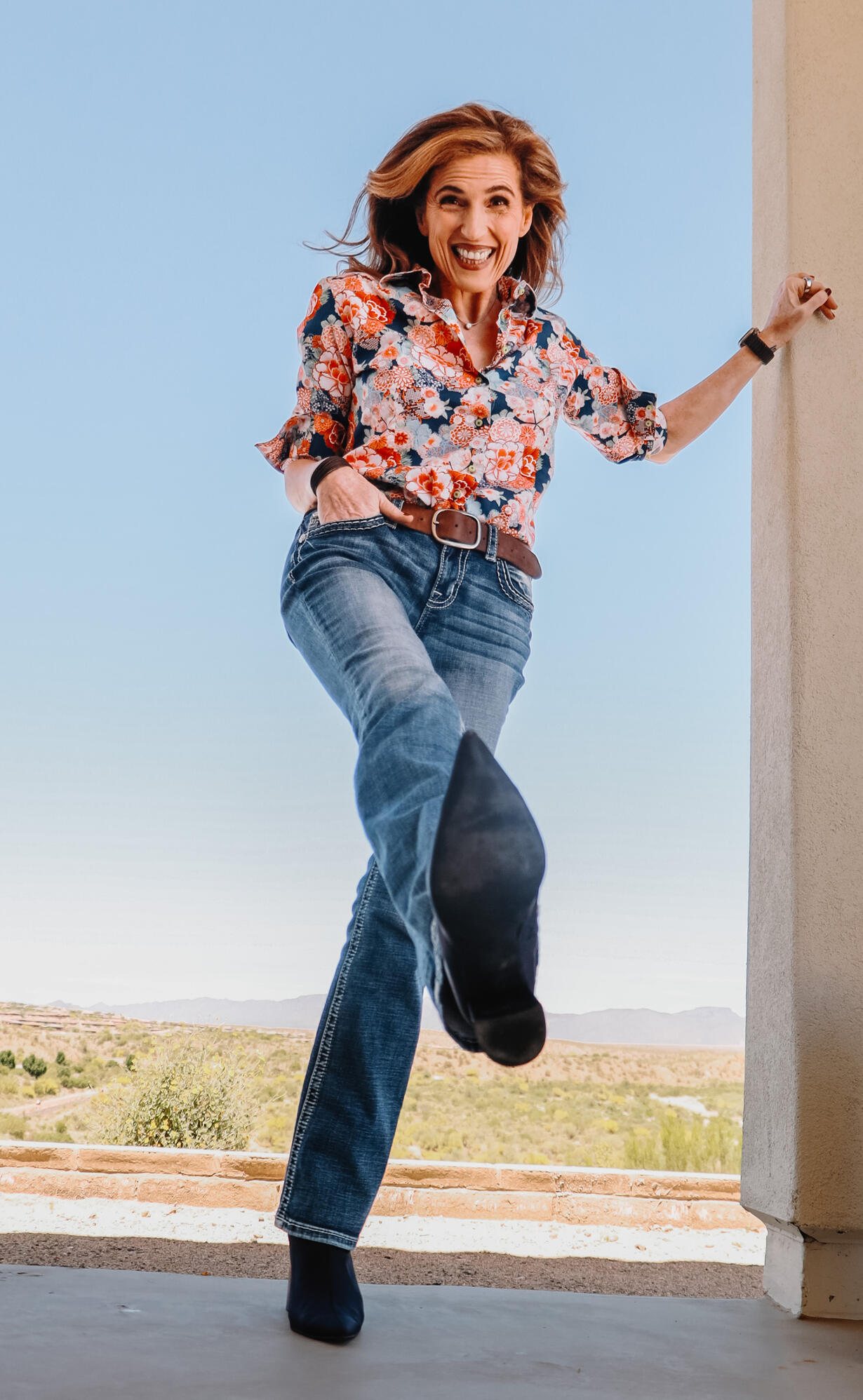 Practice the art of managing yourself
instead of trying to manage time
[cuz you can't do that!]by SOPHIE CHICHELearn about:→ letting go of the past, so you can be free
→ creating rituals to reverse self-destructive habits
→ managing your energy, so you have plenty to do what matters